Anti Ragging Committee
VINAYAKA MISSION'S KIRUPANANDA VARIYAR MEDICAL COLLEGE, SALEM -636 308.
ANTI –RAGGING COMMITTEE
Academic year 2018-19
S.No
Name
Designation
Mobile No
Email
1
Chairperson
Dr. K. Prakasam
Dean
9443240499
prakasamortho@gmail.com
2
Members
Mr. Rajini Kanth
Civil (Advocate )
9360838477
3
Police Administration (SP / Inspector)
Mr. Sankar Narayanan, IPS
Rural DSP
9498147257
Mr.Natarajan
Rural – Inspector of Police
9443218989
Mr. P. Mallika
Sub - Inspector of Police (Attayampatti)
9498167193
4
Mr. Senthil
Local Media
9498100980
5
Non –Govt Organization involved in youth activities (NSS, NCC, Red Cross, etc.,)
Dr.S.Rajaram
Professor & HOD, Dept of Pharmacology & Red Cross-Co-ordinator
9443086300
drrjrm@gmail.com
Dr.E.Manivannan
Asso. Professor, Pharmacology & NSS-Co-ordinator
9790644978
emanivannan@yahoo.com
6
Representative of Faculties
Dr. G. Kannan
Medical Superintendent
9843337407
drkannang@yahoo.com
Dr. Milind V. Bhutkar
Prof. & HOD, Dept. of Physiology & Vice Principal
7639552776
drmvbhutkar@rediffmail.com
Dr. K. Ezhil Vendhan
Prof.HOD, Dept of Ophthalmology & Dy. Medical Superintendent
9360838468
dmsumkv.sal@gmail.com
Dr. J. Sridhar
Prof .& HOD, Dept of Surgery
9843096700
drsridhar2002@yahoo.com
Dr.Deepti Shastri
Student advisor & Prof .& HOD,Dept. of Anatomy
9842724197
deeptiragul@yahoo.co.in
Dr.Indra Priyadharsini
Course Incharge- II year & Prof .& HOD, Dept of Microbiology
9842769906
priyabhaskar@gmail.com
Dr. A.S. Allirathinam
Course Incharge- IV year & Prof. & HOD, Dept of Obs.& Gyn
9894501100
drallirathinam@gmail.com
Ms.Reena Rajan
Deputy Warden, Girls Hostel
9894990961
reenarajan83@gmail.com
Mr. Bhaskar
Deputy Warden Boys Hostel
9362123666
baskarvinayaga@gmail.com
7
Representative of parents (I MBBS)
Dr. S. Lokesh
9242281221
8
Representative of Students (Senior)
Takshin C.M
I MBBS
9629541825
Rashwanthi P
I MBBS
9865259944
Samyukta B.S.
II MBBS
8220652520
Karthik Shivanesh S
II MBBS
9489887566
Charan Sankar S
Pre Final MBBS
8344672196
Keerthana K
Pre Final MBBS
8754837700
Kavipriya S.
Final MBBS
8098881146
Kesav S.
Final MBBS
9445186638
Saravana Kumar R
CRRI
9488688282
Shanadhini K
CRRI
9597245041
9
Non-teaching Staff
Mr.P.Dhanasekaran
Office Superintendent
9942406667
ANTI –RAGGING SQUAD
VINAYAKA MISSION'S KIRUPANANDA VARIYAR MEDICAL COLLEGE, SALEM -636 308.
ANTI –RAGGING SQUAD
Academic year 2018-19
| S.No | Name | Designation | Mobile No | Email |
| --- | --- | --- | --- | --- |
| 1 | Dr. K. Prakasam | Dean | 9443240499 | prakasamortho@gmail.com |
| 2 | Dr. G. Kannan | Convener & Medical Superintendent | 9843337407 | drkannang@yahoo.com |
| 3 | Dr. K. Ezhil Vendhan | Director, Hospital development committee | 9360838468 | dmsvmkv.sal@gmail.com |
| 4 | Dr. Milind V. Bhutkar | Deputy Dean (Admin) Prof. & HOD, Dept. of Physiology | 7639552776 | drmvbhutkar@rediffmail.com |
| 5 | Dr. Deepti Shastri | Deputy Dean (Academics) Prof .& HOD, Dept of Anatomy | 9842724197 | deepthirahul@yahoo.co.in |
| 6 | Dr. M.K. Selvakkalanjiyam | RMO | 9842763248 | k.selvakkalanjiyam@gmail.com |
| 7 | Dr. R. Indra Priyadharsini | Prof .& HOD, Dept of Microbiology | 9842769906 | priyabhasker@gmail.com |
| 8 | Dr. J. Sridhar | Prof .& HOD, Dept of Surgery | 9843096700 | drsridhar2002@yahoo.com |
| 9 | Dr. Karthikeyan E.M.J | Asso. Professor, Dept of Surgery | 9842256564 | emjkarthik@yahoo.co.in |
| 10 | Dr. S. Senthil Priya | Asso. Professor, Dept of Obs. & Gyn. | 8300142244 | senthilpriya2000@gmail.com |
| 11 | Dr. B. Jayaprakash | Asst. Professor, Dept. of Ophthalmology | 9944622660 | jai311010@gmail.com |
| 12 | Dr. K. Kirubhakaran | Asst. Professor, General Medicine | 9786876687 | dr.kirubhakaran@gmail.com |
| 13 | Dr. S. Preethi | Casualty Medical Officer | 9500245900 | mailforpreethis@gmail.com |
Curriculum Committee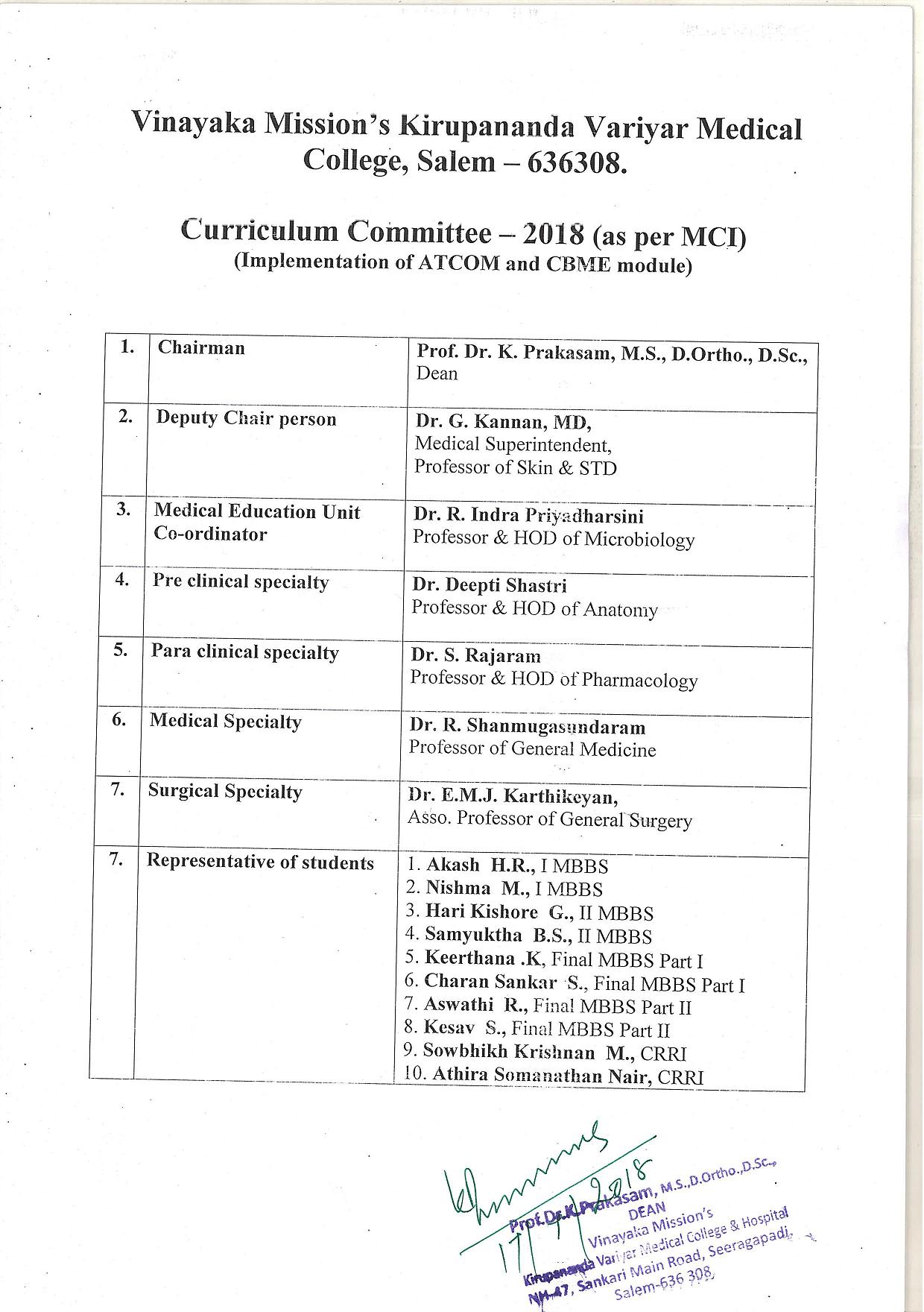 ICC
S.No
Name of the member
Designation
Mobile
Presiding Officer
1
Dr.K.C. Shanthi,
Associate Professor, Anatomy
9443370319
Member(Faculty)
2
Dr.S.Senthil Priya,
Associate Professor, Dept of Obs & Gyn
8300142244
3
Dr.E.M.J.karthikeyan,
Associate Professor, General Surgery
9842256564
Member(Students)
4
Samyuktha
B.S. UG student
8220652520
5
Dr. Sakshi Dhingra
PG Student OG
8587894606
6
Mrs. Pratima Bhutkar
Ph.D Student
8903351576
Member(NGO Representative)
7
Dr. Shanthi Gowthaman
NGO Representative
9600487627
Our Campus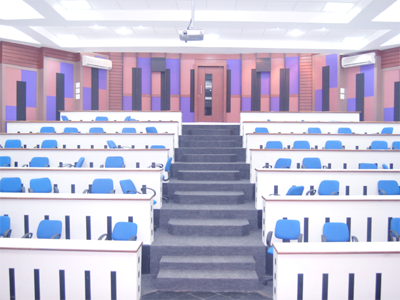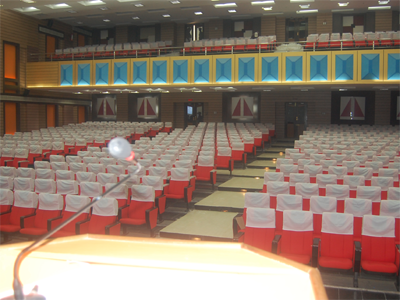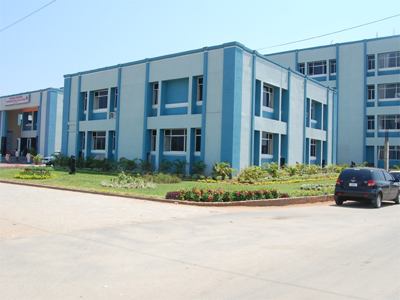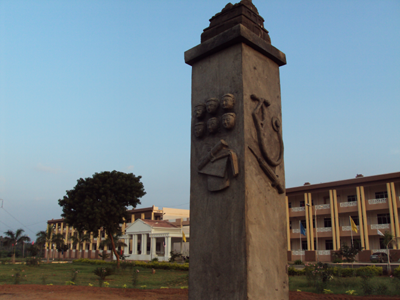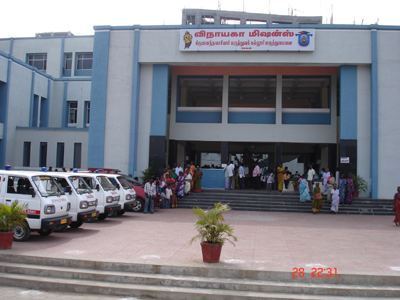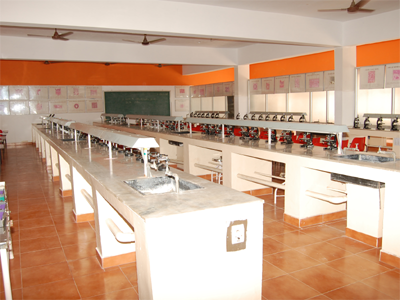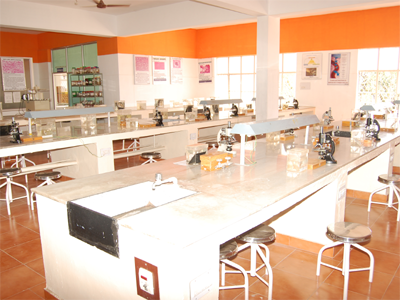 VMKVMC College Location
Chinna Seeragapadi, Salem – 636 308, Tamil Nadu, India

Phone: 0427 - 3012079

Fax: 0427 – 3012078

Email: dean.vmkvmc@vmu.edu.in
University Administrative Office
Sankari Main Road (NH-47), Ariyanoor, Salem - 636 308 Tamil Nadu, India.

Phone: +91 427 3987000

Fax: +91 427 2477903

Email: vmtrust@vmu.edu.in